A Mixed Bag Of Goodies - page 16
TheCommuter, BSN, RN 313,648 Views
You reached my profile page! I'm a case management RN as well as a rehabilitation nurse with CRRN certification. I accrued four years of experience as a licensed vocational nurse (LVN) prior to becoming an RN in 2010. I take pleasure in learning new tidbits regularly. Please read my assortment of blog posts and articles and feel free to comment if any content I've posted has sparked your interest.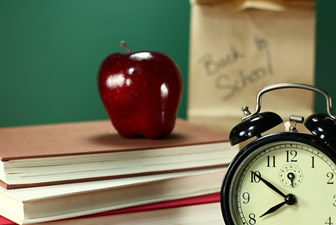 An increasing number of prospective students are becoming rather fed up with the long waiting lists, lottery-style admissions practices, tedious prerequisite courses, difficult entrance exams, and...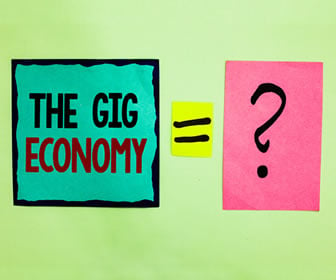 Contrary to widely held beliefs, nursing is certainly NOT the recession-proof career that many entities have seemingly made it out to be. During the recession of the early 1990s, some nurses in...