awongaemtcc's Nursing Blog
awongaemtcc 2,528 Views
Joined: Oct 2, '07; Posts: 11 (36% Liked) ; Likes: 24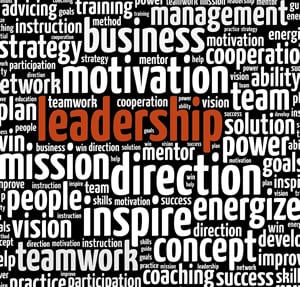 Transition into new roles has always been challenging, especially in the field of medicine. From the need to increase one's knowledge base, to social norms, to living up to the expectations of those...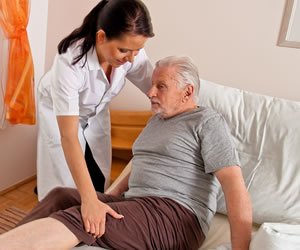 One patient sticks out tonight... I felt really bad for this older gentleman I took care of today. He came in 79 year old male with new onset shortness of breath. You could tell he was in CHF. He had...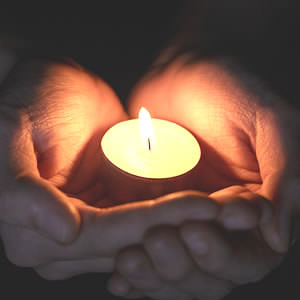 We do the best for our patients and then we don't try not to take the job home or let it bother us. But I give credit for those floor nurses who are busy taking care of our grandma's, grandpa's,...
Most people grow up having a clear understanding as to what they want to be in life. It is the norm to attend high school, move on to college and pursue these goals. I, on the other hand did not have...