Meriwhen the RN
Meriwhen, ASN, BSN, RN Senior Moderator 57,347 Views
Psychiatric nurse and fan of Shaun the Sheep.
Many psychiatric facilities and settings allow or require that nurses and support staff wear street clothing instead of scrubs. Those entering into psychiatric nursing often ask, "If I can't wear...
Addictions nursing deals with the nursing care of individuals suffering from one or more addictions. Addictions nursing is considered a subspecialty of psychiatric nursing. Patients may be suffering...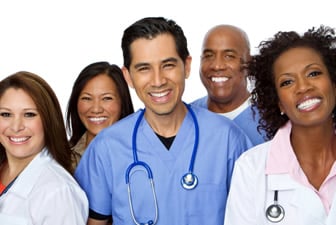 Agency nursing (also known as registry nursing) is the provision of nursing services on behalf of a staffing agency. The nurse is an employee of the agency; the agency sends the nurse out to various...
Psychiatric nursing (also known as mental-health nursing) is the provision of nursing care to patients with mental illnesses. Mental illnesses are medical conditions that have a direct impact on a...