Ask Joe | How To Tips
Joe V Admin 87,396 Views
If you made it this far--thanks for visiting. My name is Joe. I'm the tech behind the scene. I'm in charge of everything that makes allnurses.com tick. Isn't she a beauty!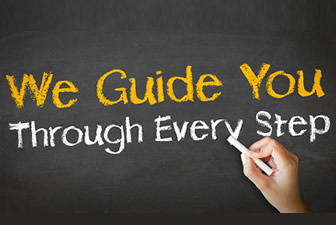 allnurses is about you. The nurse that craves knowledge. The nurse that wants to expand their career. The nursing student who wants to pass the NCLEX. The retired nurse with vast experience who...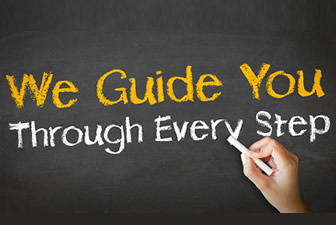 A topic contains a title and a message. To make a topic stand out you must create a descriptive title - something that makes the reader take action. For example, the following compares titles posted...