Rose_Queen's Nursing Blog
Rose_Queen, MSN, RN Guide 100,467 Views
Joined: Mar 1, '06; Posts: 14,273 (50% Liked) ; Likes: 30,732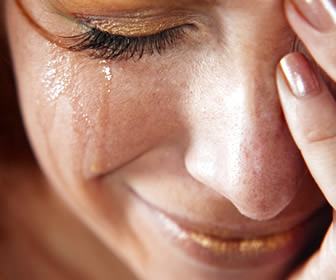 The day started out normally enough: come into work, get my assignment, and start preparing my OR. I didn't need to move in right away; while we normally move patients into the OR around 0700, my...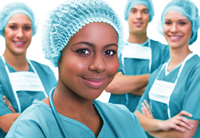 Welcome to the world of OR nursing! Now sit down, buckle up, and hold on (Tips for new OR nurses) So, you were offered that coveted OR position and accepted. Now, you're wondering just what it is...
Nurses all over the country have united in protest against the comments made about nurses on The View. One single act has managed to unite many despite the inter-nursing battles of different...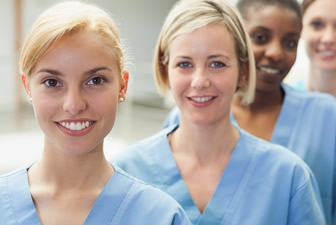 Dear nursing students, There is a reason this site is called allnurses: It's for all nurses (and anyone remotely interested in nursing or its related professions). That means that your instructors...