Kate_Peds's Nursing Blog
Kate_Peds 2,088 Views
Joined: Nov 30, '16; Posts: 33 (76% Liked) ; Likes: 174
I remember my first day on the job. I was sitting in education classes at a well respected children's hospital in the city. I felt lucky. Not only did I get to work at an amazing place dedicated to...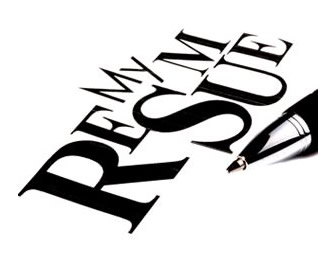 Expert note-taker... Fierce clinical bag organizer... Religious consumer of Starbucks seasonal frappucinos... If you're like many of today's nursing school graduates, you have your own collection...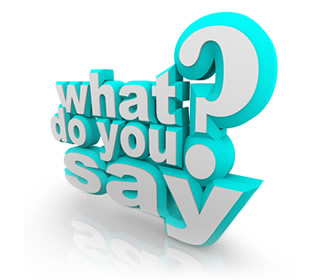 We all know someone that we consider to be "entitled." They believe, and in many cases demand, special privileges that they have not worked to earn. Working with these people is a total drag. ...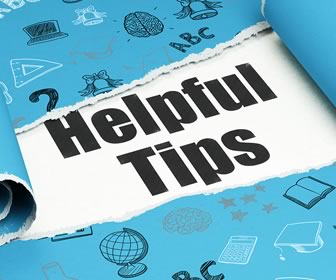 "Congratulations! We are pleased to inform you that you have been accepted to the nursing program at _________!" It's the sentence that every prospective nursing student wants to read. You're on...