CareerSmart Learning's Nursing Blog
CareerSmart Learning 2,253 Views
Joined: May 4, '16; Posts: 9 (56% Liked) ; Likes: 16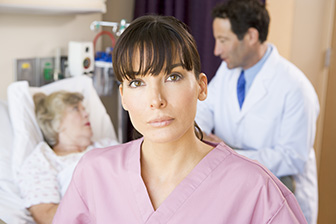 Several statistics estimate that people make an average of 35,000 decisions every day (Hoomans, 2015). It's that incredible number of decisions in a day that makes the theory of "decision fatigue"...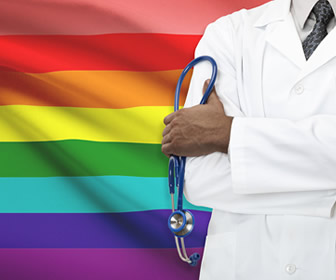 According to the American Psychological Association, sexual orientation "refers to the sex of those to whom one is sexually and romantically attracted to." Sexual orientation impacts health in...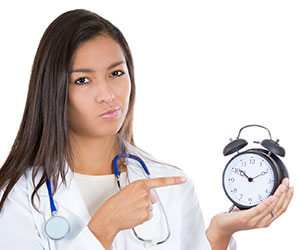 The risks associated with long work hours are not solely due to being at work for more than eight hours a day, but due to lack of sleep or not sleeping in accordance with circadian rhythms. These...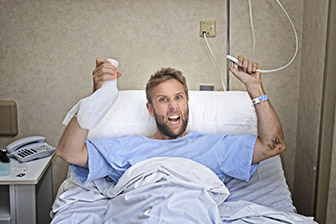 There are a lot of reasons a patient can be stressful for a healthcare provider. The diagnosis may be challenging, the situation could be demanding, or the patient is "difficult". Whatever the...