Christmas Miracles in the Emergency Room!
by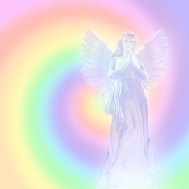 spotangel, DNP, RN, NP
Specializes in ED,Tele,Med surg, ADN,outpatient,homecare,LTC,Peds. Has 33 years experience.
An Emergency Room (ER) with multiple cases, nurses, ER Techs, and other staff stretched to the maximum rushing around providing life-saving care. Sometimes it takes a Christmas Miracle to slow things down enough for us to appreciate life with all its blessings!